Lockated is an integrated multi-solution prop-tech platform that caters to all stakeholders across a project lifecycle for residential & commercial real estate, driving to collaboratively enhance the end consumer experience. It envisions being the largest community & aggregator for the industry, and catering to the customers needs in an integrated manner for technical solutions for prop-tech.
Stay tuned and receive updates
To be a dependable, integrated, and customer-centric tech solution provider for all stakeholders of the real estate eco-system.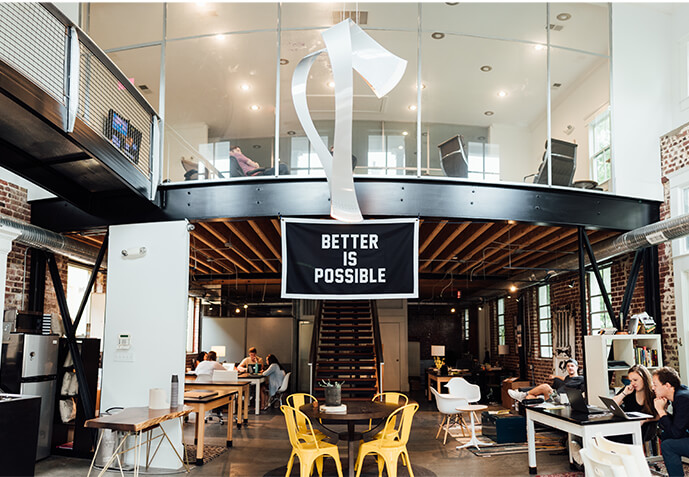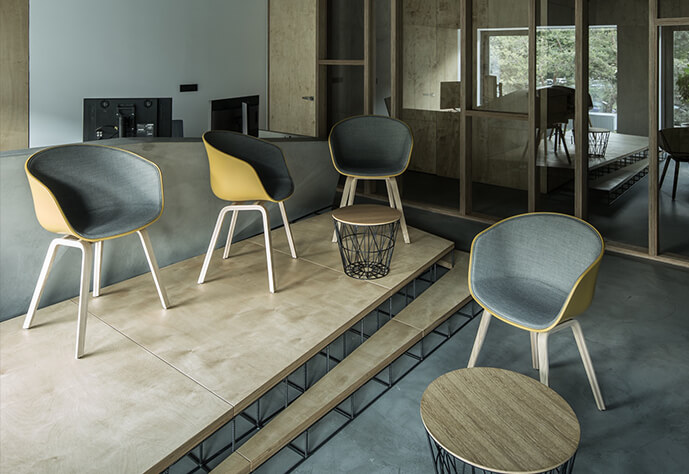 To be an integrated multi-product prop-tech platform that bridges the gap between what customers need and what the supplier provides.
We are headquartered in Mumbai, India and just launched in UAE. We serve customers across the globle.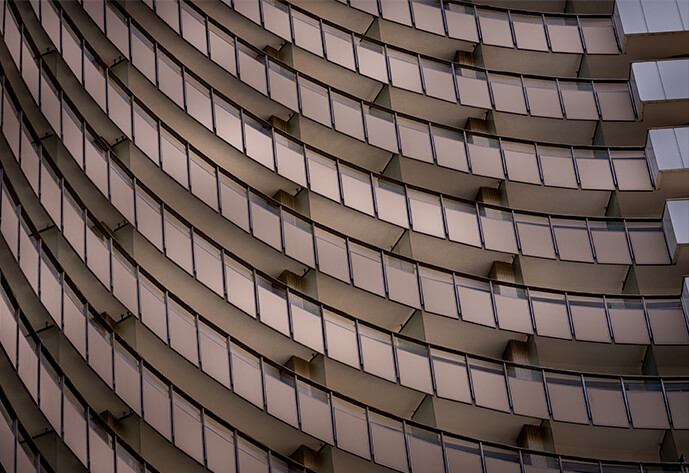 Every one of our team members is devoted to delivering the finest possible solutions.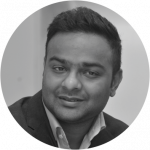 Chetan Bafna
Founder & CEO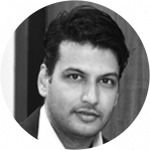 Anurag Sharma
Co-Founder & BD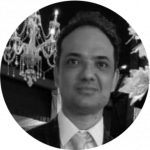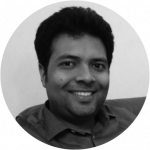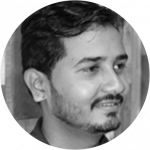 Mahendra Lungare
Engineering Head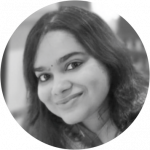 Atrayee Talapatra
Human Resources & SAP