handover management for smooth handover for your customers
Lockated's Handover Management solution allows your team to complete the entire handover and interact with customers adding a personal touch while smoothening the entire process.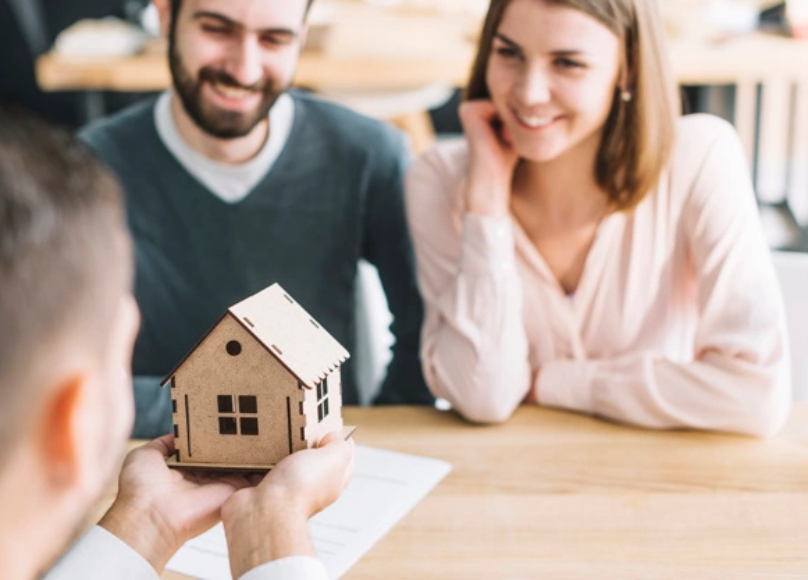 Site Visit
Scheduling

Roster
Management

Automated
Scheduling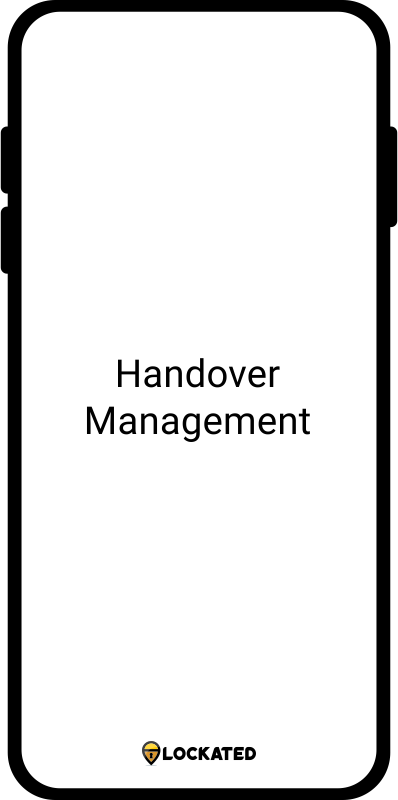 Virtual Live
Streaming

Video Calling
Personalised Setup
Online
Consent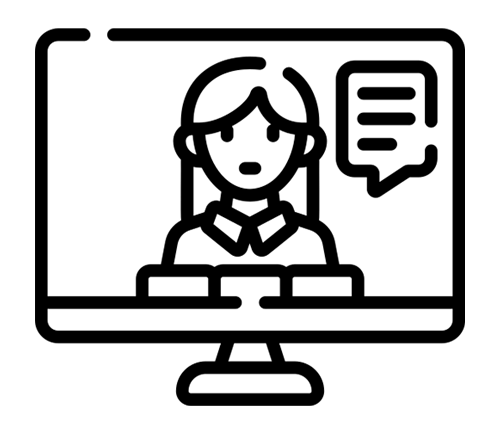 Video Recording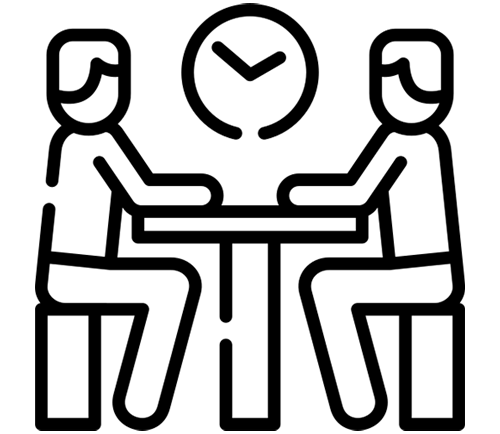 Appointment Scheduling

Bi Reporting

Feedback Capture

Integration with Snagging Management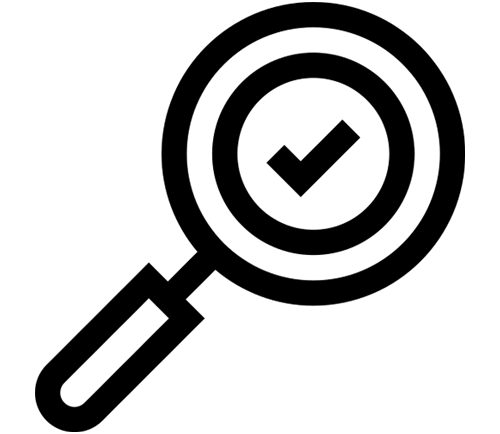 Integration with QC Management
what our clients say about us
"What an amazing tour. From the moment I contacted itour I discovered a group of happy, fun and informative tour guides. Book your tour today!"
Nancy Stafford
Speak to our solutions expert today