Powerful Snagging & QC Control Suite
Snagging & QC Management is a Mobile Based Application specially designed and developed for the Real Estate Industry. It enables dynamic workflow and validations of multiple check points across various configurations ensuring a defect free delivery. Ensuring reduction in follow up on customer complaints and establish a smooth, dynamic workflow across all quality checkpoints.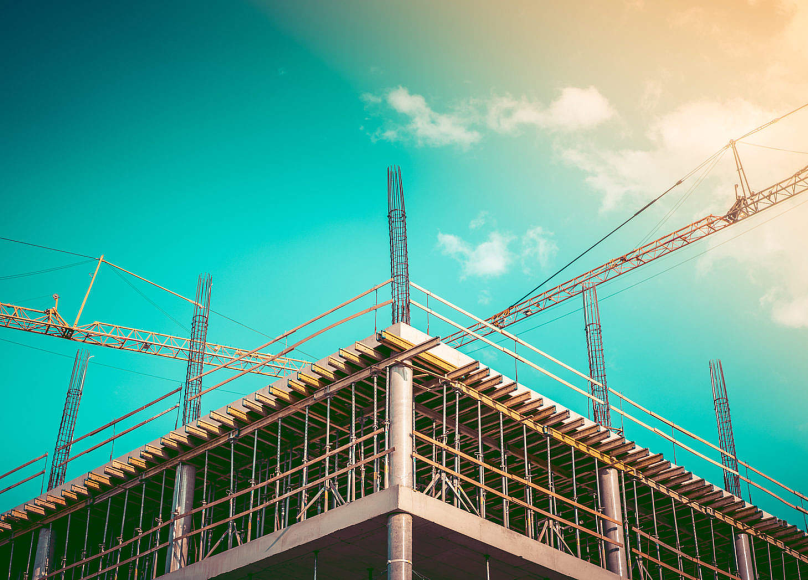 Realtime
Dashboard

Digital
Checklist

Customizable
Workflow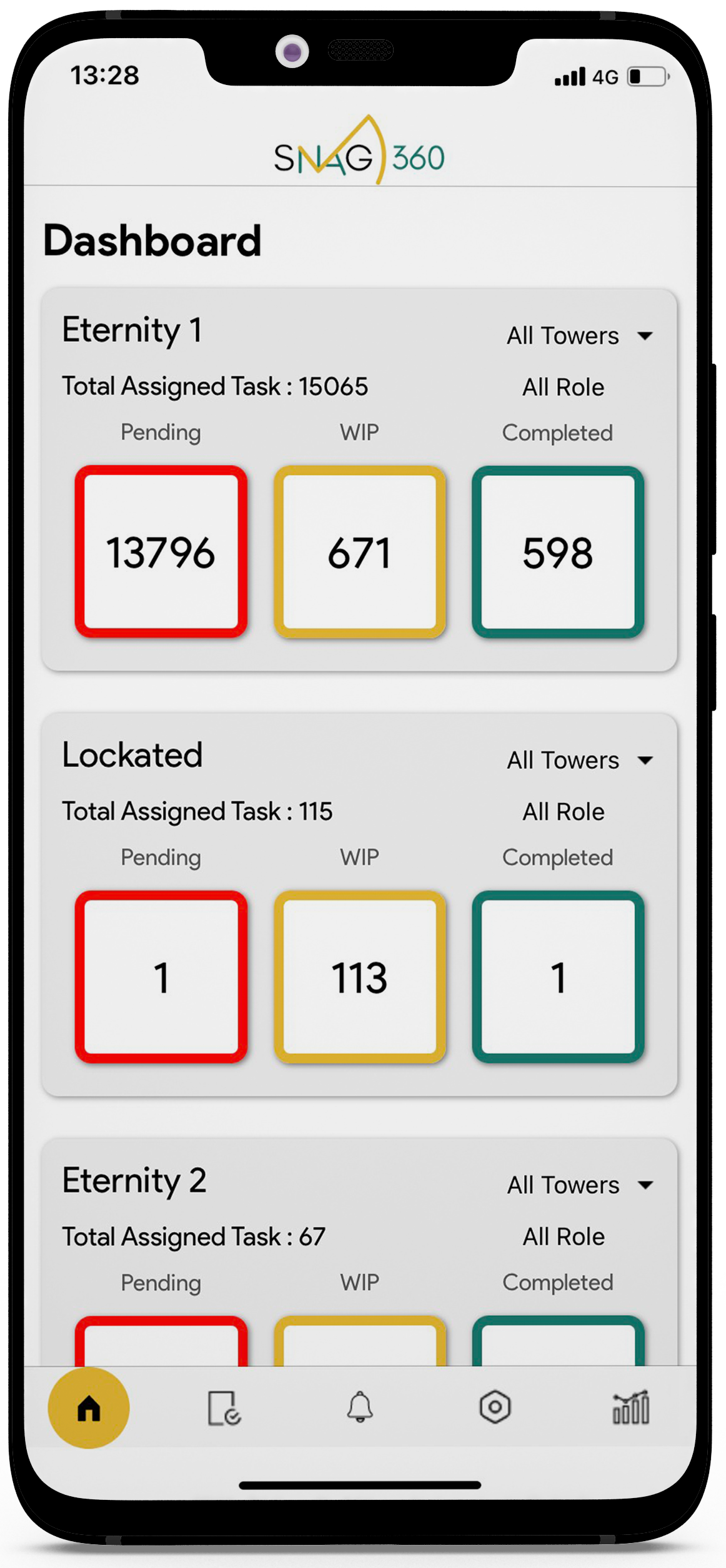 Role Based
Access

Work
Scheduling

Multi Level
Escalations
Why leading companies choose Lockated

Count on our industry-leading Customer Success team based across the globe.

Powerful Access Control Integrations
Explore the dept and volume of possibilities with first-rate systems.

Best-of-breed Applications
Work with tools your team already uses for seamless implementations.

Trust in the only VMS with full ISAE 3000 Type | Privacy Attestation.

Rely on the team that's supported 30 million visits at 7,000 locations.

Scale with the only VMS offering unlimited visitors, hots, and kiosks.
what our clients say about us
"What an amazing tour. From the moment I contacted itour I discovered a group of happy, fun and informative tour guides. Book your tour today!"
Nancy Stafford
Speak to our solutions expert today