An Integrated Tool Managing Multiple Facilities Driving Employee Centricity
Manage your Real Estate Portfolio
Maximize the value of your built environment by streamlining your property management with a single integrated solution that addresses all your current and future needs. Drive excellent experience by covering all aspects of your workplace management with space utilisation, room booking, occupant service request, and visitor management, assets,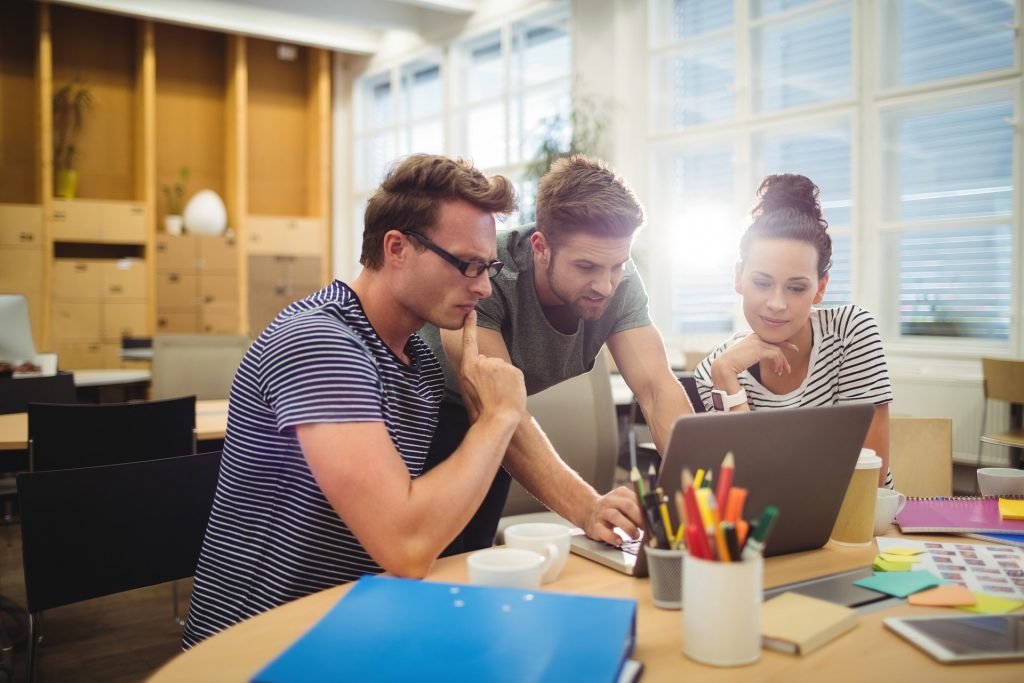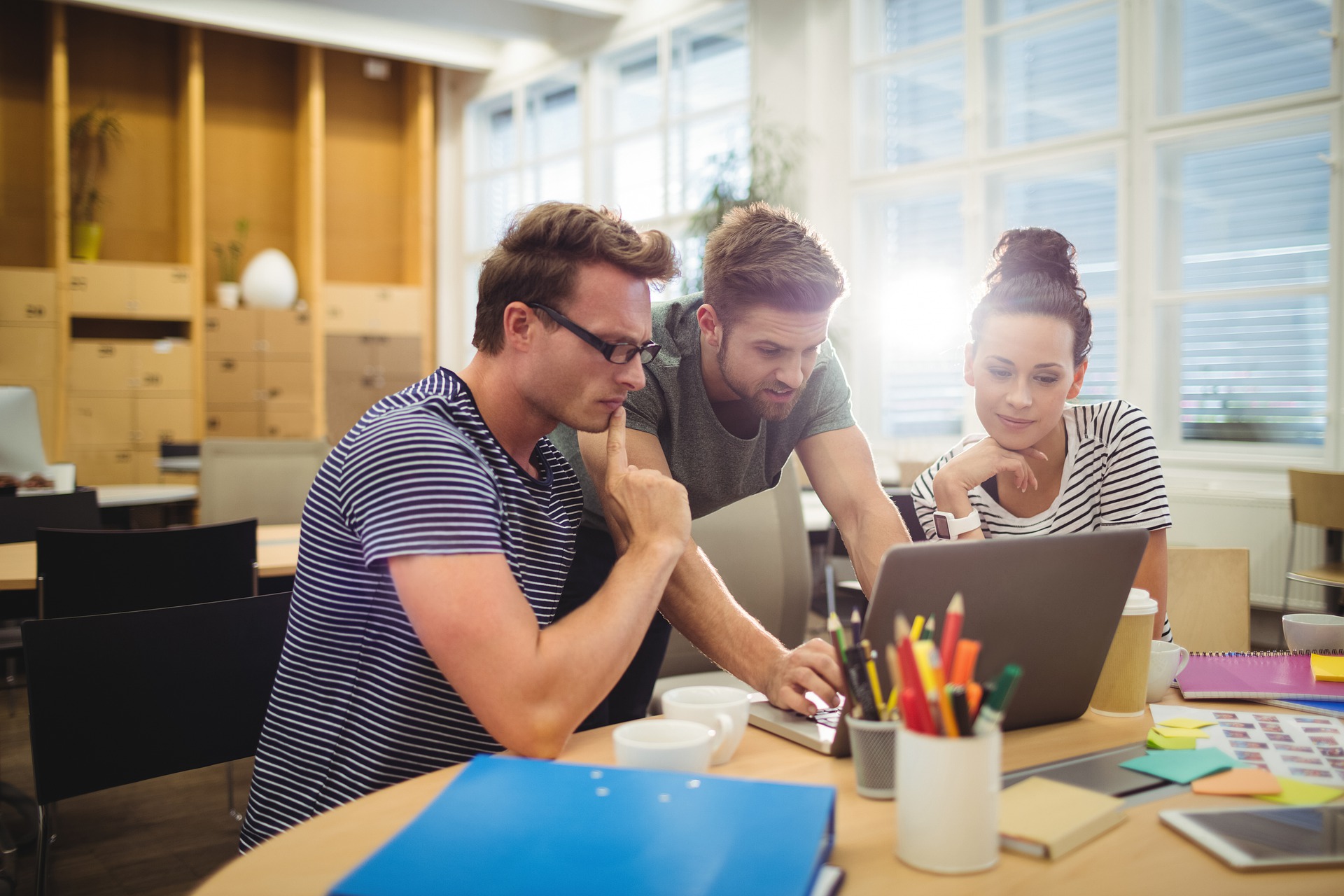 Communication
Management

Helpdesk
Management

Social Distancing
Alerts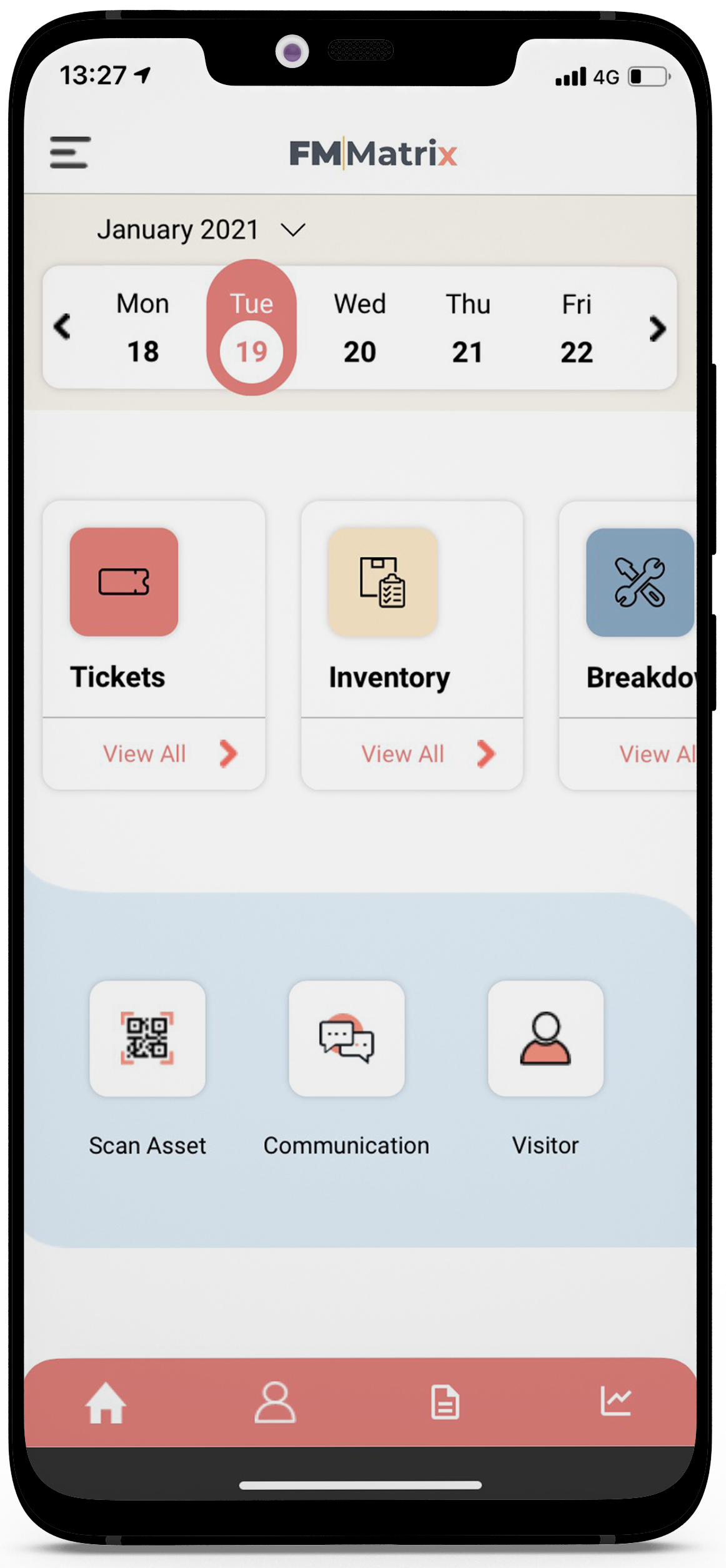 Space Booking
Management

Visitor & Attendance
Management

Cafeteria
Management
For Facility Managers
and Management
Why leading companies choose Lockated

Count on our industry-leading Customer Success team based across the globe.

Powerful Access Control Integrations
Explore the dept and volume of possibilities with first-rate systems.

Best-of-breed Applications
Work with tools your team already uses for seamless implementations.

Trust in the only VMS with full ISAE 3000 Type | Privacy Attestation.

Rely on the team that's supported 30 million visits at 7,000 locations.

Scale with the only VMS offering unlimited visitors, hots, and kiosks.