Contactless Solutions for Hotels
Post COVID is the new era for hospitality.
Contactless solution for hotels & hospitality chains to restart their operations right from check-in to check-out management.  Facility Booking, F&B, Bills & Payments and many more. Providing Comfort to guest for a safer destination to stay.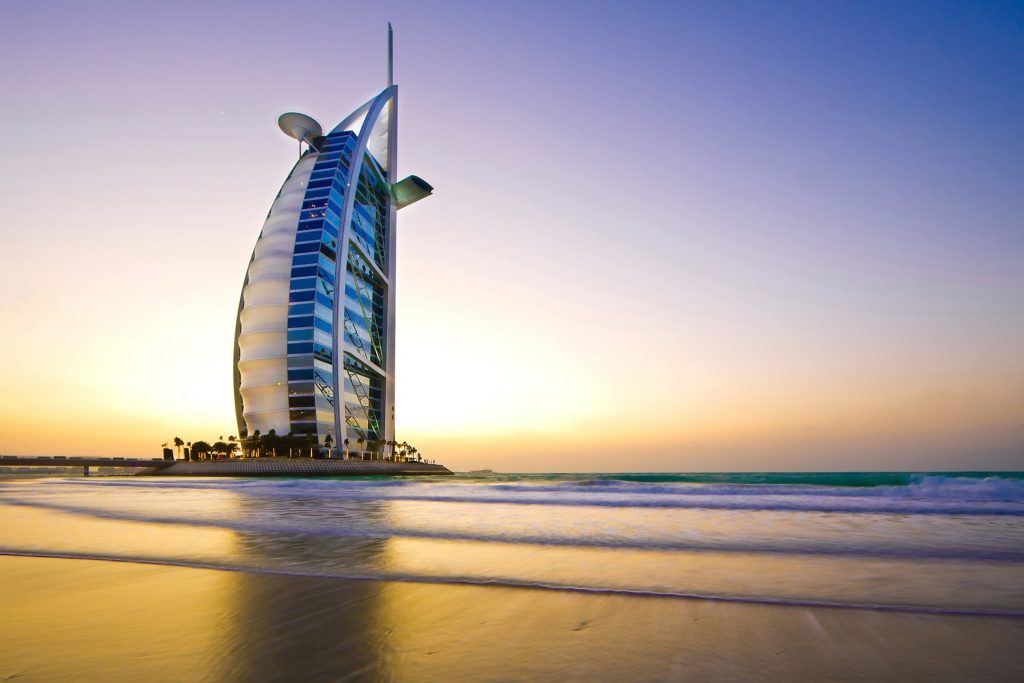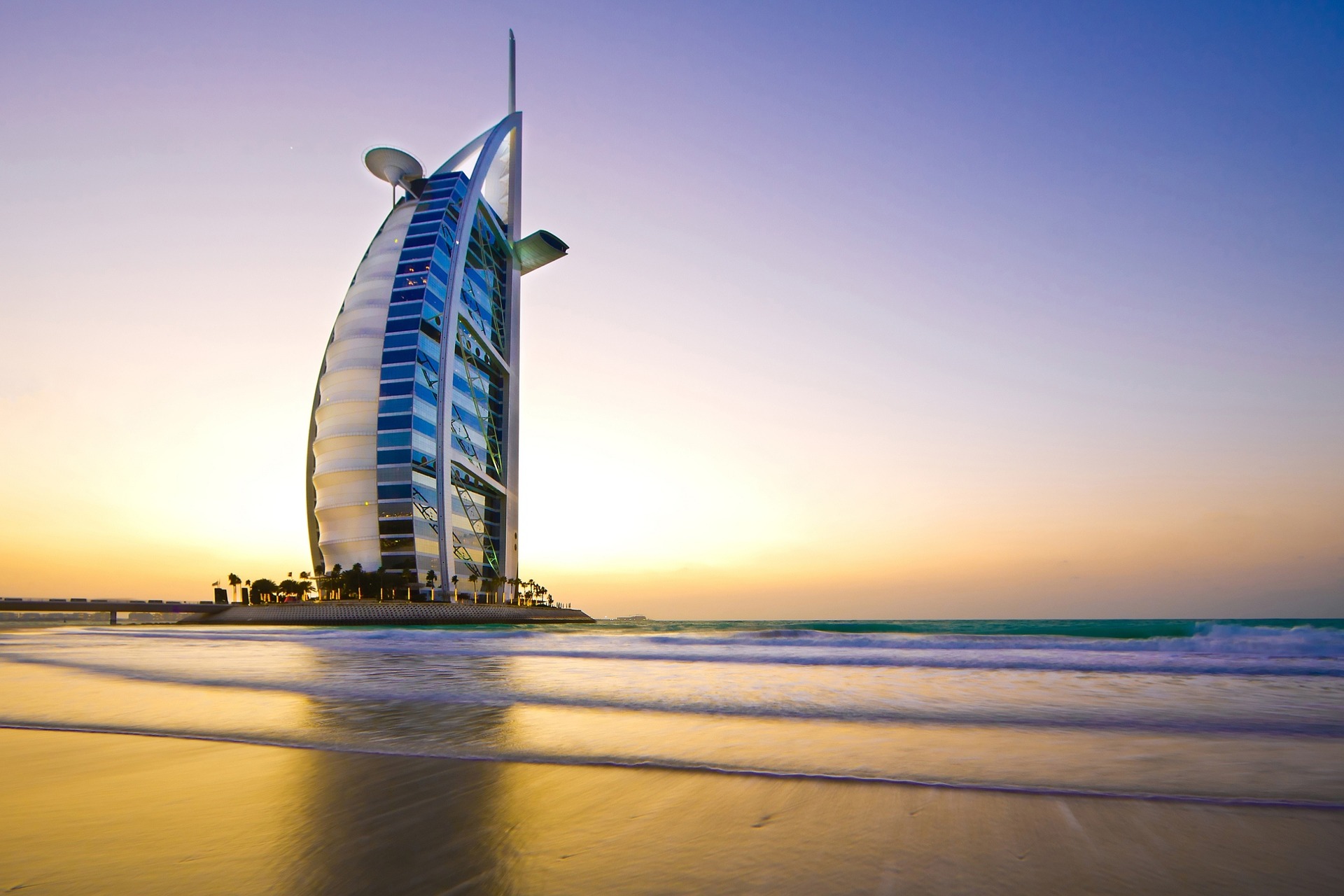 Guest Self
Registration

In Room Dining
Bookings & Service

Restaurant Table
Reservation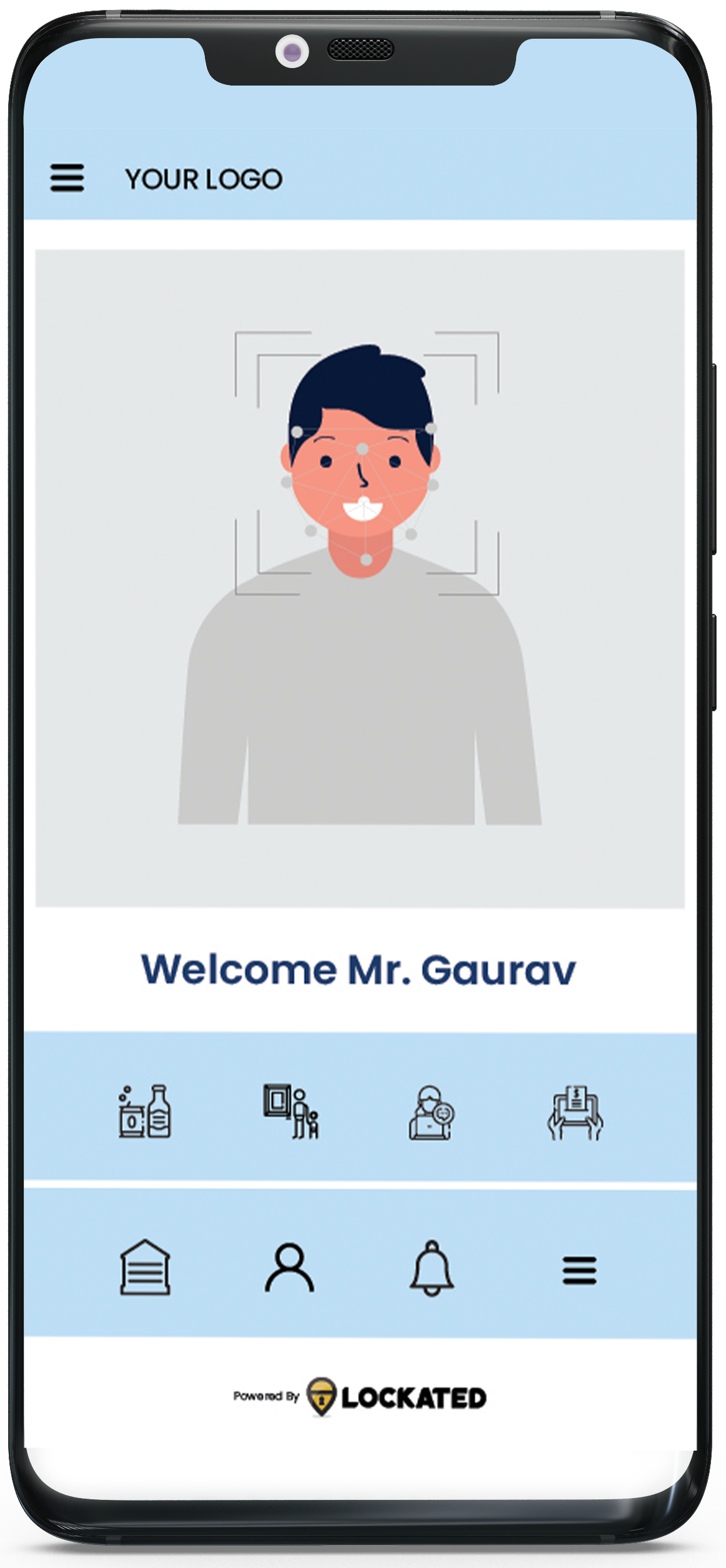 QR Based
Elevator Access

Room Info &
Click to Call

Helpdesk & Room
Service Request


In App Payments & Billing



Contactless Check-In / Out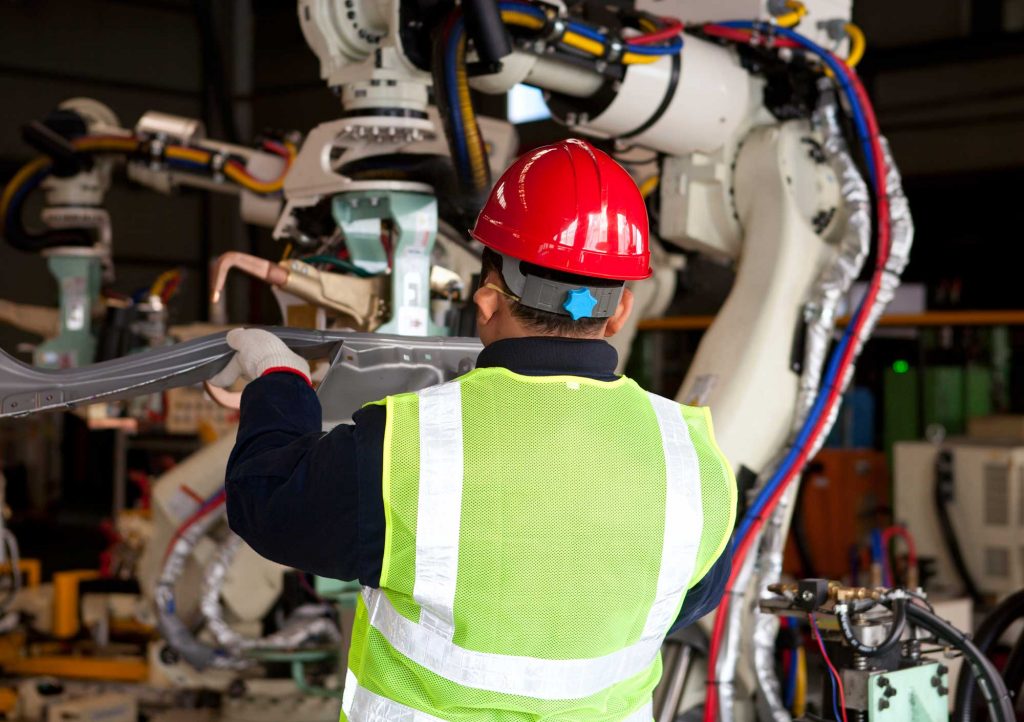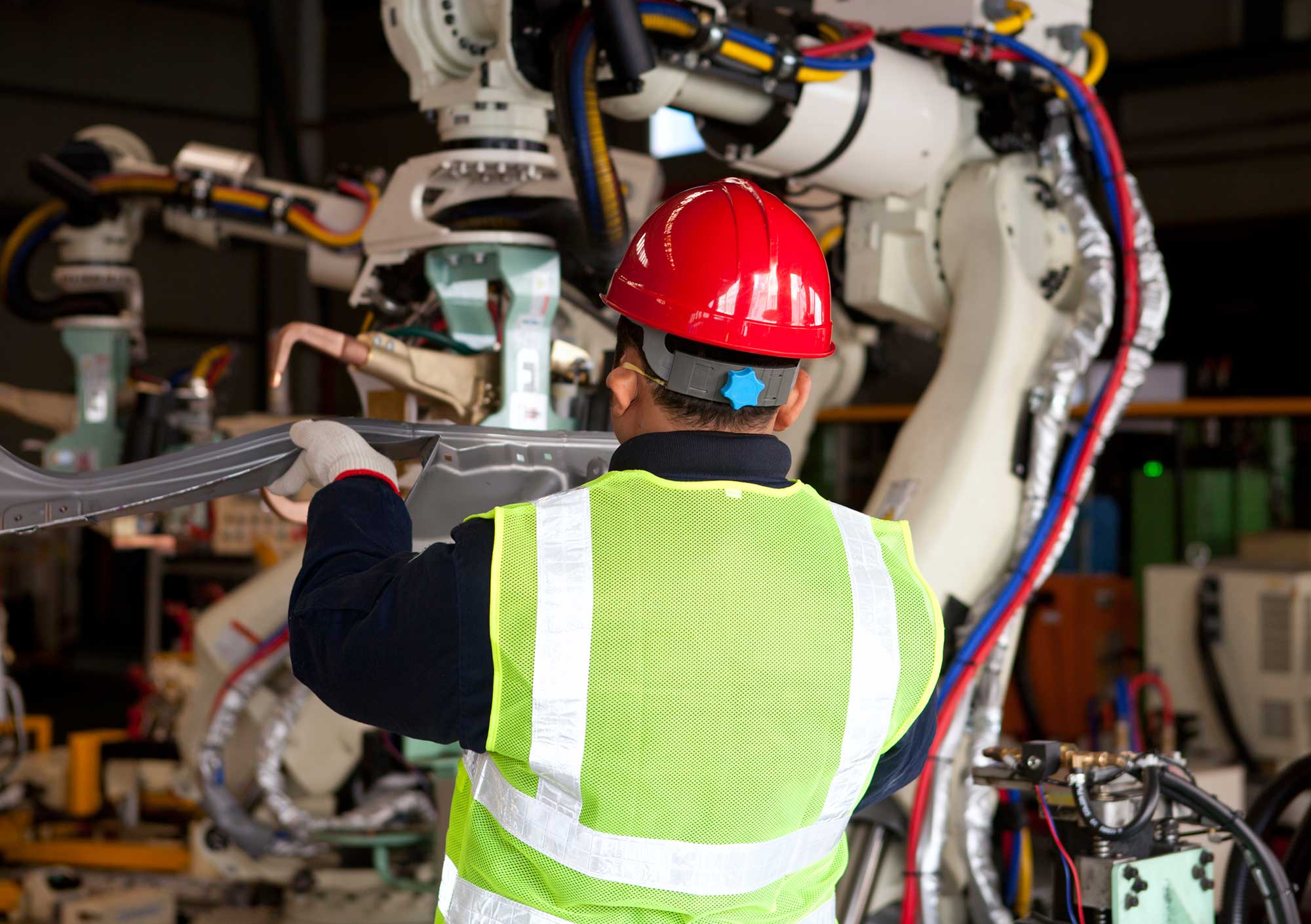 Guests can get the room ID by finishing off the check-in process online just like how airline check-in works.
Mobile App for In-Room Services
Phone calls to front desk and services staff is just too old and lot of communications overhead. With contactless digital in-room services, your guests can place orders right from their mobile app.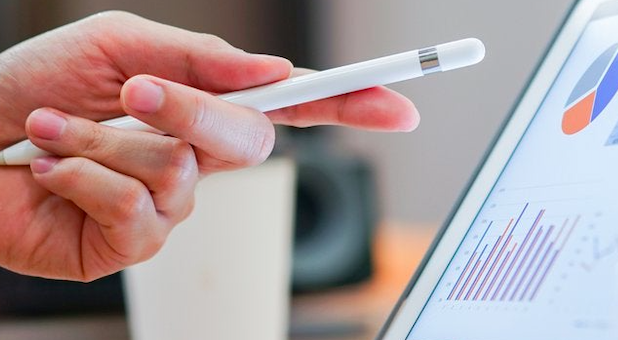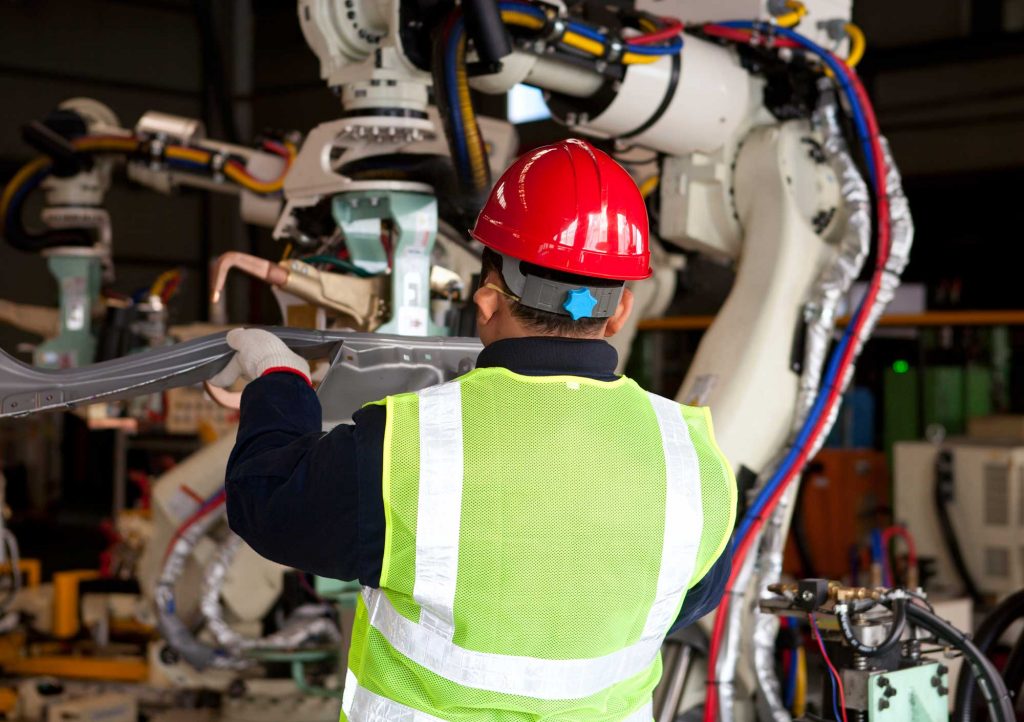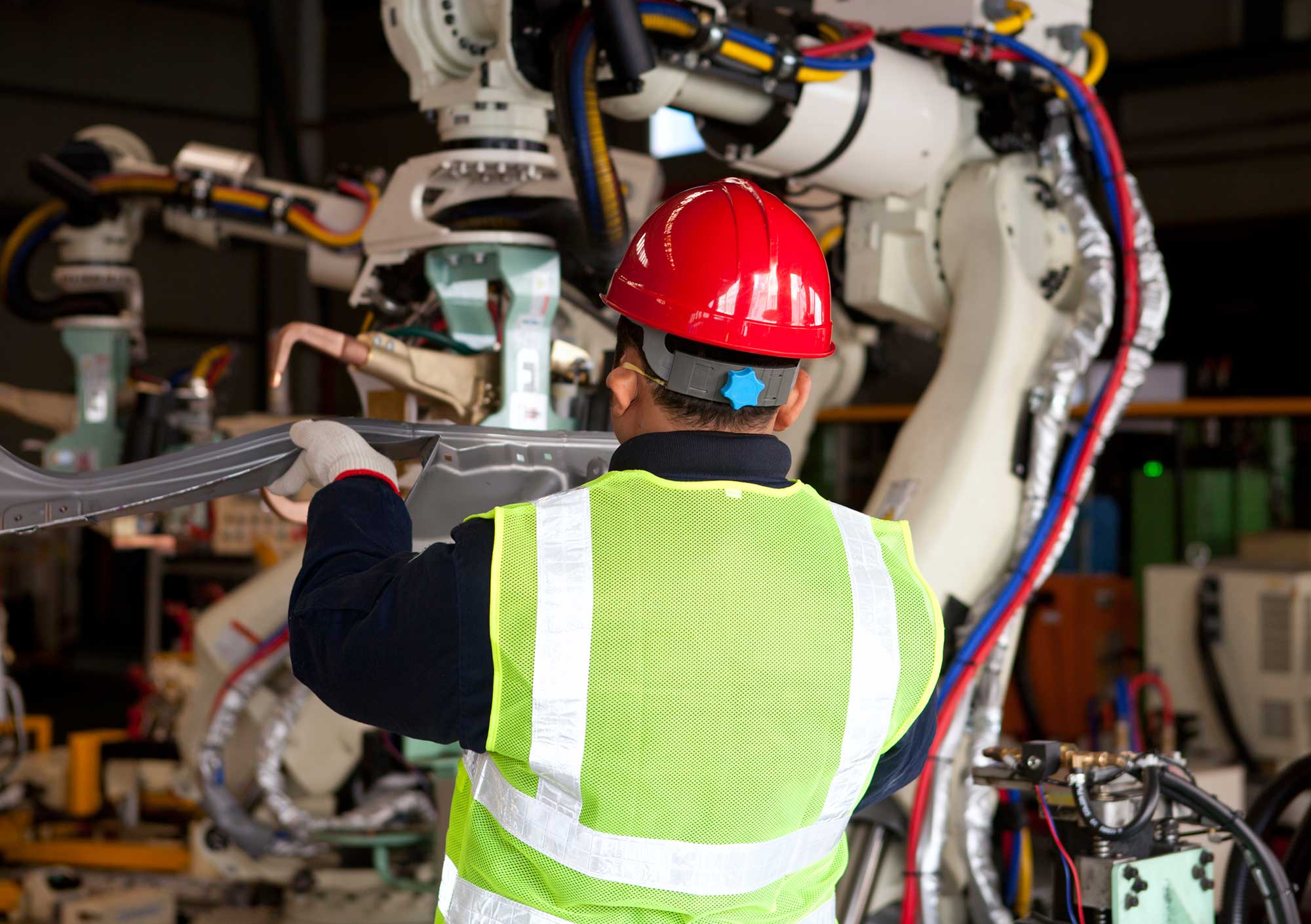 Our contactless payment services let customers pay directly from their mobile devices.
Guests can settle dues online and check-out the property or extend their check-out without visiting front desk. Post check-out, they can leave reviews or comments.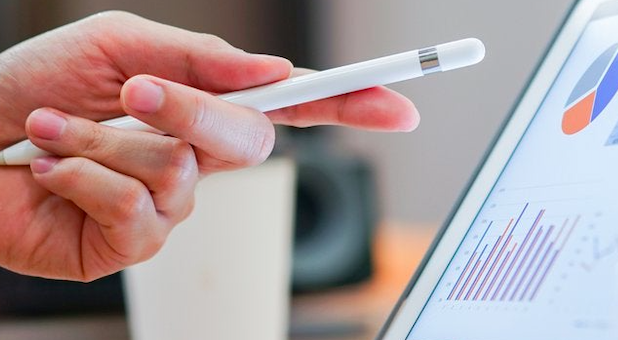 Why leading companies choose Lockated

Count on our industry-leading Customer Success team based across the globe.

Powerful Access Control Integrations
Explore the dept and volume of possibilities with first-rate systems.

Best-of-breed Applications
Work with tools your team already uses for seamless implementations.

Trust in the only VMS with full ISAE 3000 Type | Privacy Attestation.

Rely on the team that's supported 30 million visits at 7,000 locations.

Scale with the only VMS offering unlimited visitors, hots, and kiosks.