Residential Communities Connect
On Lockated
A Single Connected Residential Solution
Connect your community with a single solution to meet a broad range of needs. Reap the efficiency, peace of mind, connectivity, security and cost rewards of an integrated residential community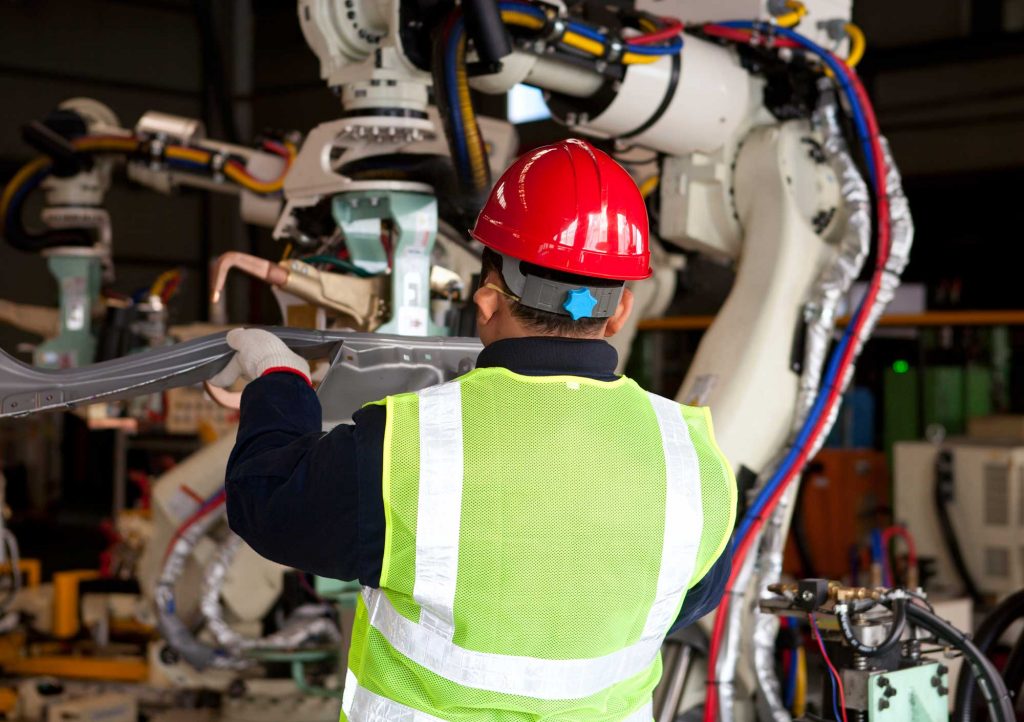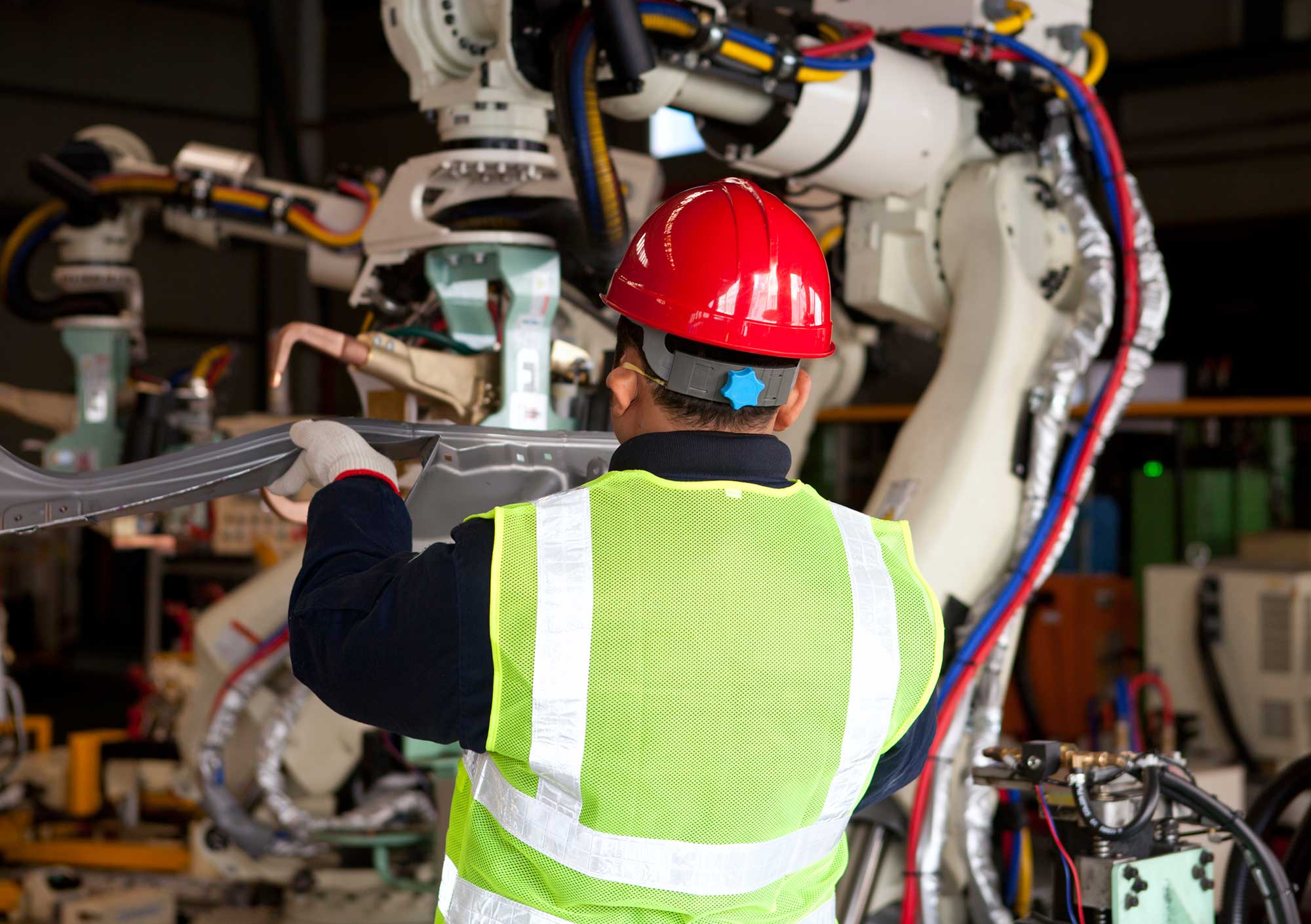 Connect with Fellow
Residents
Lockated provides a mobile first approach for connecting residents and keeping them updated about the community. It enables discussing important topics, requesting follow residents for help. It further provides platform for forum discussions, online polls, groups and etc.
Stay Connected With
Your Property
Manage multiple properties with a connected solution even if you are staying away.  Raise a service request, pay property dues, maintaining accounts history to managing tenants data. Lockated's makes it super easy to manage it all.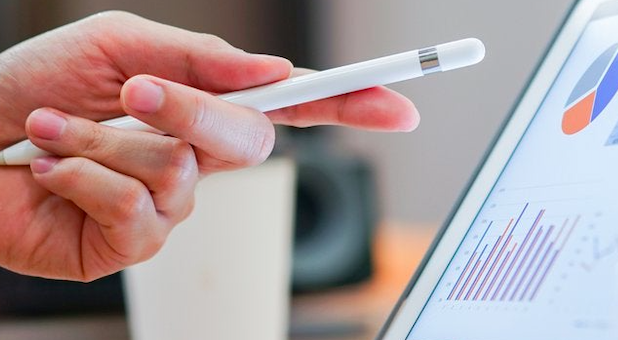 Unleash the Benefits of a Connected Community
Whether it's about the new Mental Fitness Classes or Yoga Sessions in the clubhouse, or a fellow resident is hosting a party. All community related information and activities are available right on the Lockated App. Get the most of a connected community with Lockated.
Get notified about your visitors automatically. Be in control of your visitors & staff from anywhere in the world. Pre-authorize expected visitors, instruct security, mobile intercom, and maintain visitor list.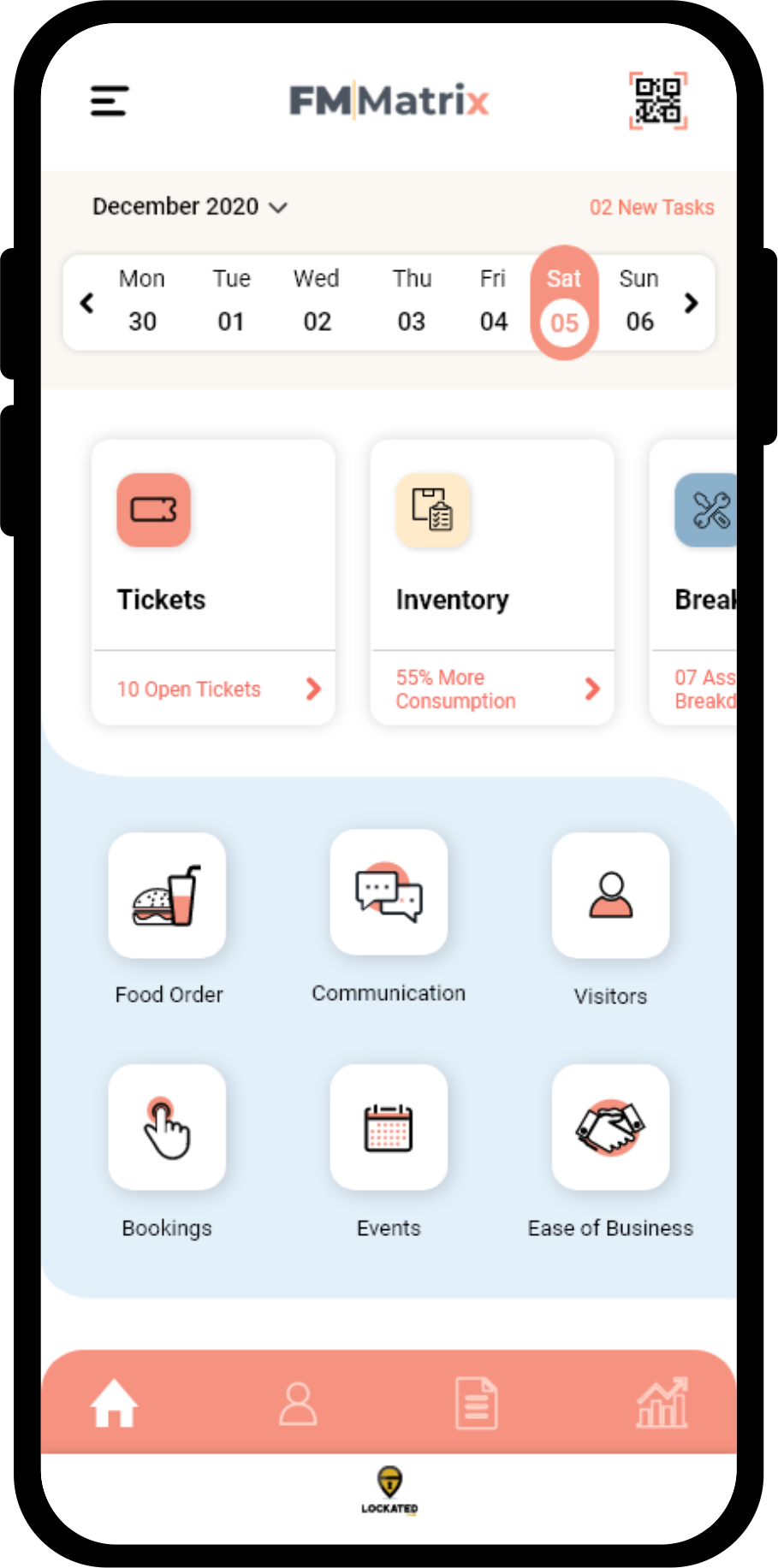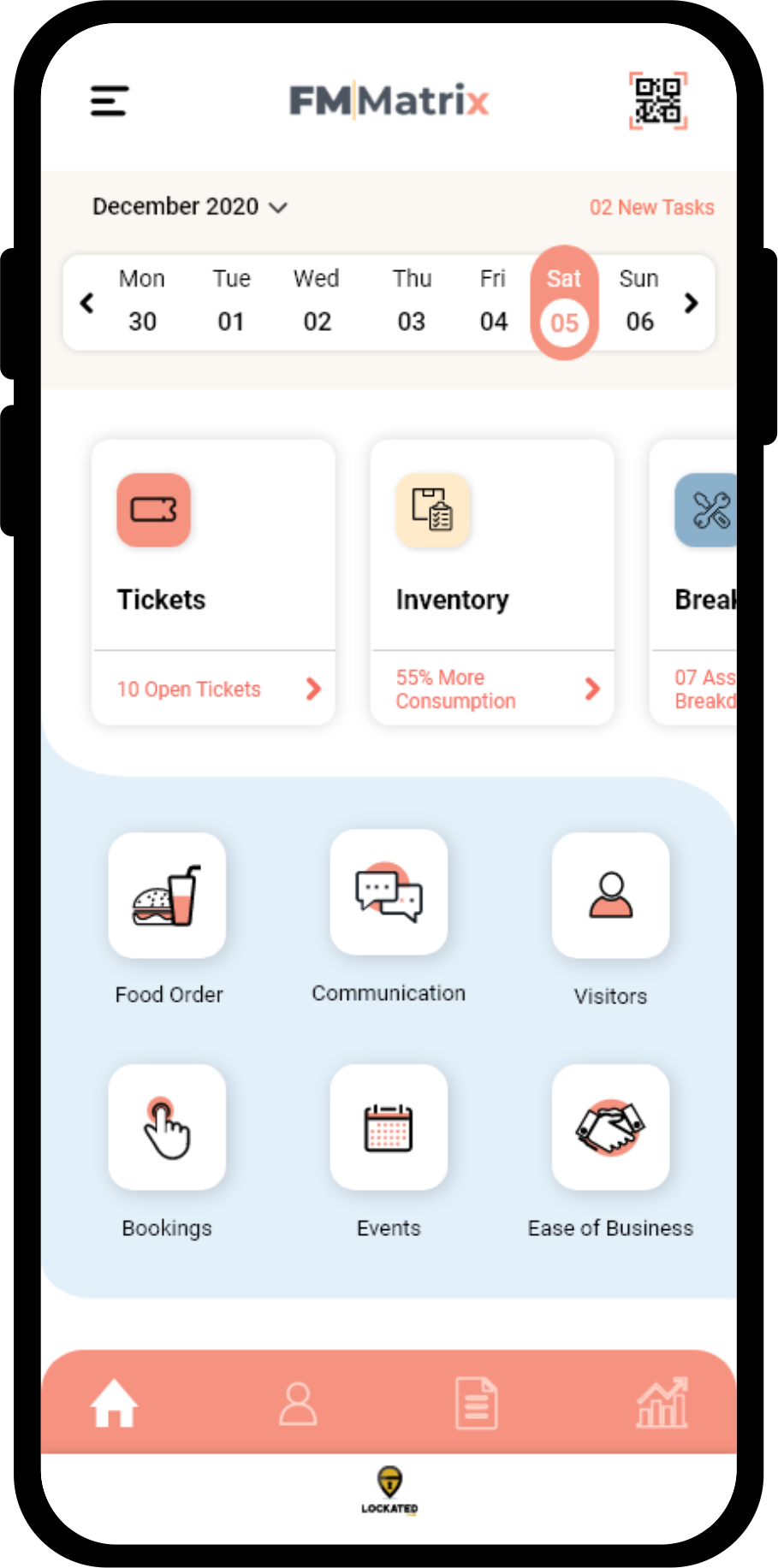 Enable bill utility payments, due collections with integrated and automated solution. Raise invoices, collect society dues, generate instant receipts and much more.
Provide Faster & Better Support to Residents
Define Workflow Automations. And Digitize asset management, parking management, amenities management, flat management, access management, fitout management much more. Track stats, SLA's and capture feedbacks to improve your service standars.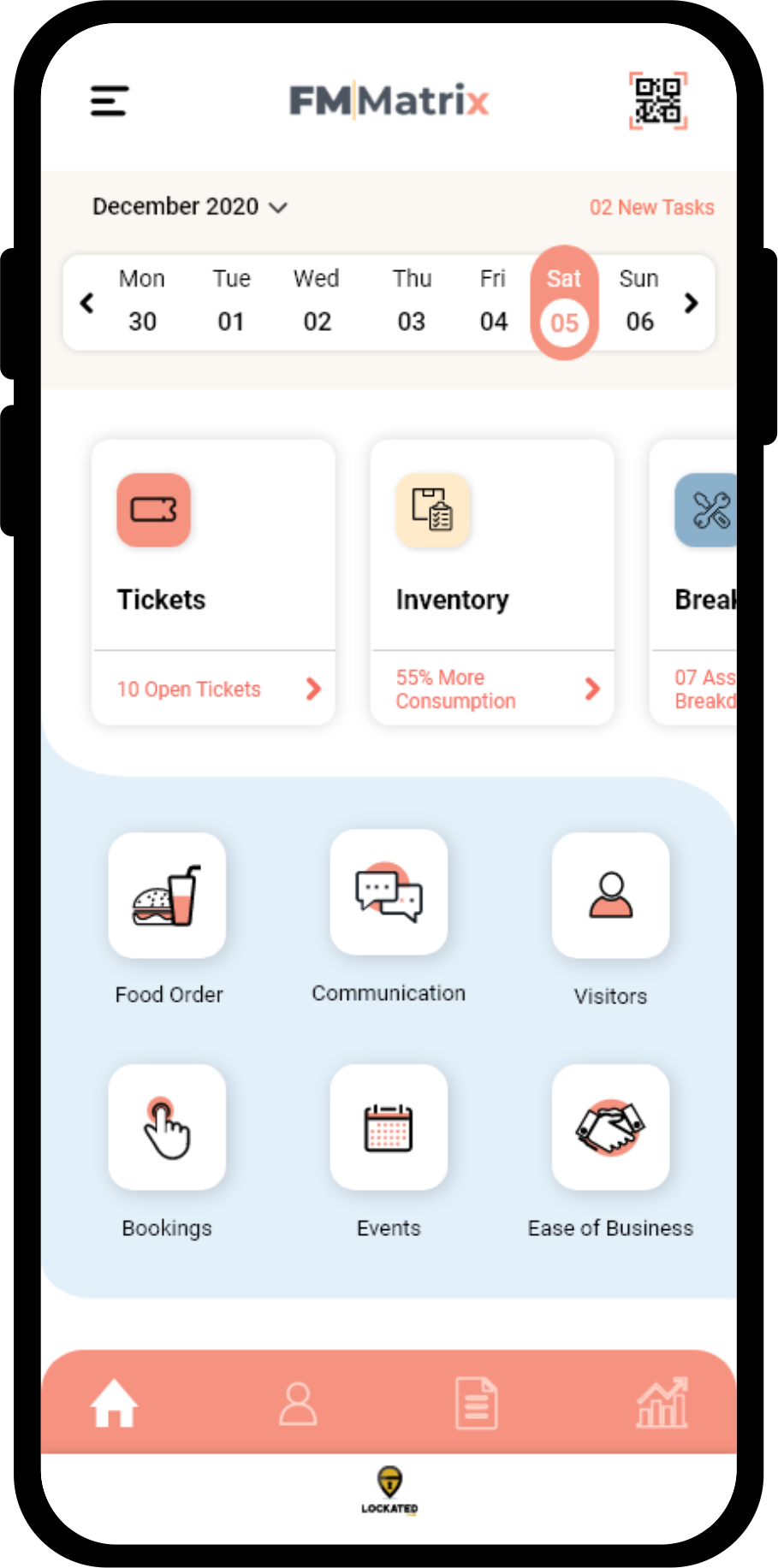 Why leading companies choose Lockated

Count on our industry-leading Customer Success team based across the globe.

Powerful Access Control Integrations
Explore the dept and volume of possibilities with first-rate systems.

Best-of-breed Applications
Work with tools your team already uses for seamless implementations.

Trust in the only VMS with full ISAE 3000 Type | Privacy Attestation.

Rely on the team that's supported 30 million visits at 7,000 locations.

Scale with the only VMS offering unlimited visitors, hots, and kiosks.