Commercial community Management
Manage your portfolios end-to-end
Maximize the value of your built environment by streamlining your property management with a single integrated solution that addresses all your current and future needs. Drive excellent experience by covering all aspects of your workplace management with space utilisation, room booking, occupant service request, and visitor management.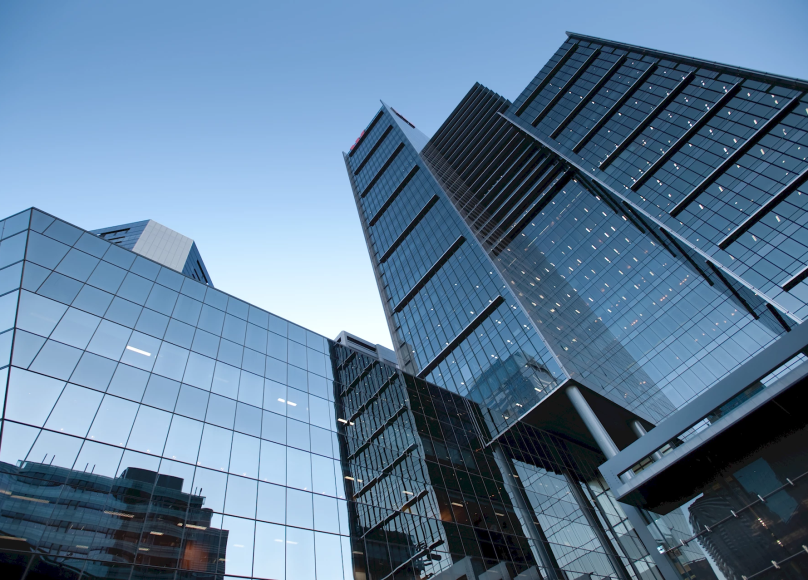 Communication
Management

Helpdesk
Management

Social Distancing
Alerts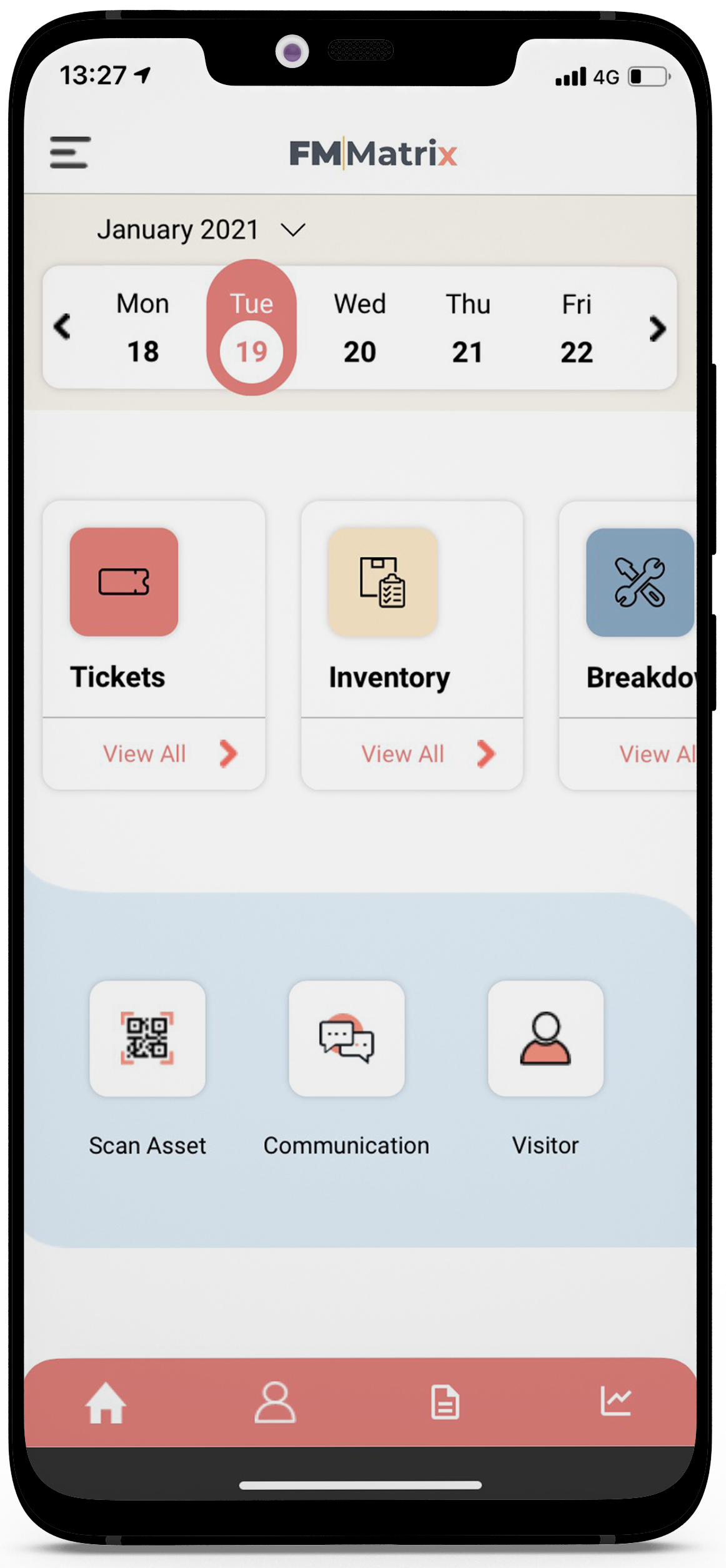 Space Booking
Management

Visitor & Attendance
Management

Cafeteria
Management

Asset Management

Soft Services

Digital Checklist

Compliance Tracker

Inventory Management

Digital Safe
For Facility Managers
and Management
what our clients say about us
"What an amazing tour. From the moment I contacted itour I discovered a group of happy, fun and informative tour guides. Book your tour today!"
Nancy Stafford
Speak to our solutions expert today